About Delivery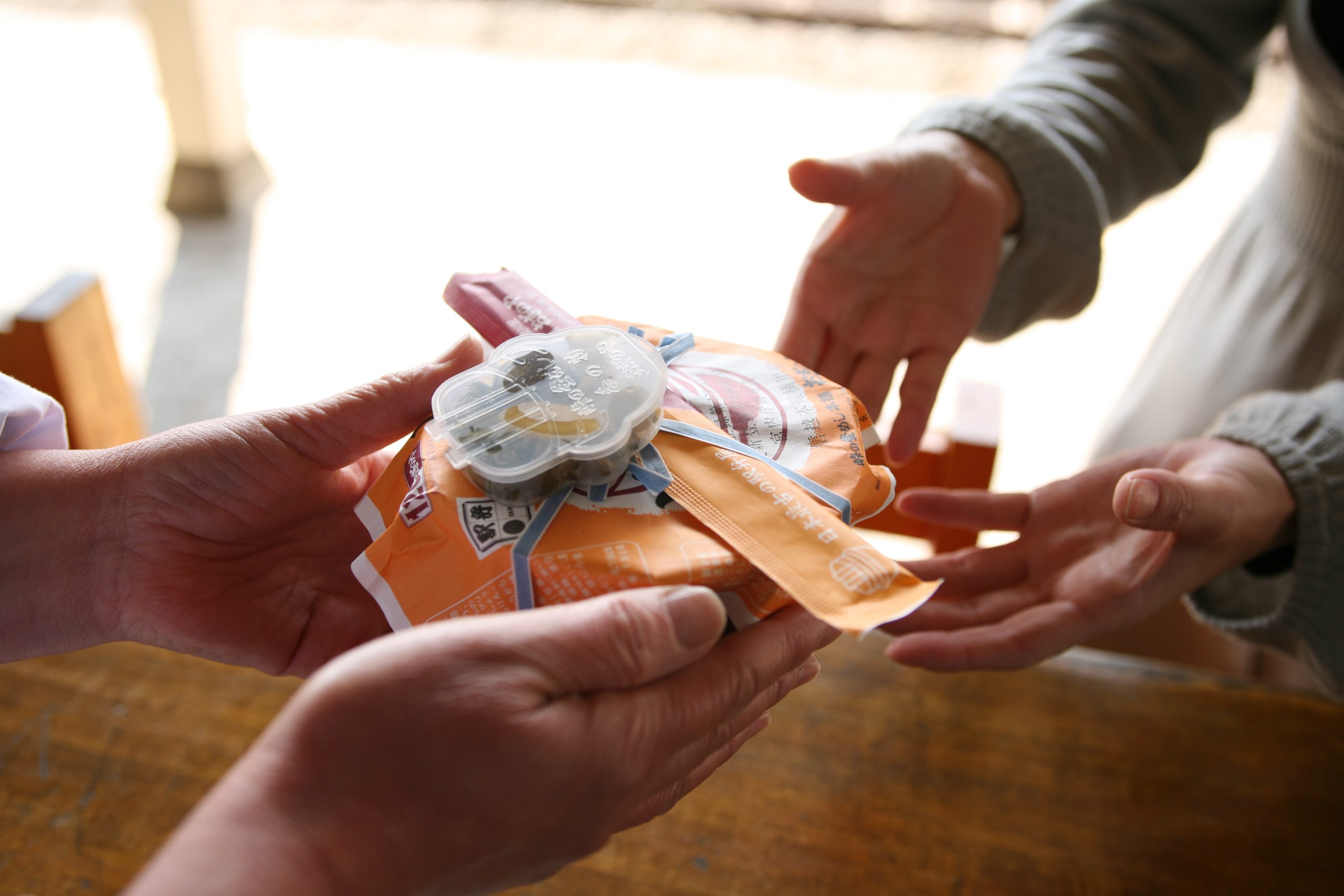 "Touge no kamameshi" and other special bento boxes and dishes!
Delivery Service
Demaekan

Minimum Order Requirements
800 yen or more including tax
Office Hours
OGINOYA Hachimanyama: 11:00-18:30
OGINOYA GEN Yurakucho :11:00~20:45
shipping charges
420 yen (same shipping cost even on rainy days)
Frequently Asked Questions
Other
no service charge
310 yen shipping for orders over 1,500 yen including tax
Download App
Customers in Suginami-ku and vicinity
Customers in Chiyoda-ku and vicinity
Information

■Delivery is made by a delivery agent.
Please note that the delivery agent may contact you regarding delivery. Please understand that the delivery agent may contact you regarding the delivery.
Products may be sold out at the time of order.
■Some of the contents in the photo may be subject to change depending on the availability of ingredients.
Delivery may be delayed due to weather, traffic, or other unavoidable circumstances.
Rice dishes and a la carte dishes are available in take-out containers. Please note that these are not ceramic containers.
For direct delivery
We also offer in-house delivery for orders placed in advance for groups such as conferences and events.
*Bulk orders and invoices are available.