荻野屋's new store experience
Simply order in advance and pick up at the store via walk-through.
Now you can mobile order 荻野屋's 峠の釜めし and other delicious dishes.
Official mobile order for 荻野屋 Tokyo
Browse products from multiple stores that offer mobile ordering. A wide variety of products and stores to choose from.
Mobile Order Participation Site
OGINOYA GINZA SIX
OGINOYA Hachimanyama
OGINOYA GEN Yurakucho
OGINOYA OHACO (Sasazuka)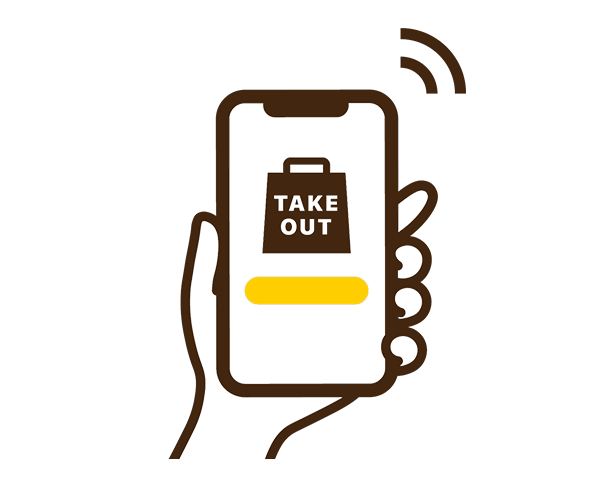 OKAGE Mobile Order
Speedy selection and payment from the menu list of 八幡山 stores.
Business days from 11:00 a.m. to 7:00 p.m. Orders can be placed.
We also offer home delivery and food delivery services