We want to offer freshly hot lunches...
Ltd. OGINOYA started selling the ekiben "Touge no kamameshi" in 1958.
At a time when "cold makunouchi bento" was the norm for ekiben, the bento was handed to customers while still warm.
"Touge no kamameshi" has surprised and impressed many customers and continues to be loved by them even after more than 60 years.
We have been patronized by our customers for many years and now offer our products at ekiben conventions held in Tokyo, Tokyo Station, and other locations.
We are selling "Touge no kamameshi"
Due to geographical restrictions, it was difficult to hand-deliver "freshly prepared hot boxed lunches" to customers.
OGINOYA's origins as a "freshly prepared hot bento box".
We want to deliver to our customers in Tokyo ...
This idea was given form in the form of a store with a factory attached.OGINOYA HACHIMANYAMA.It is.
What's New
bento (Japanese box lunch)
Delivered freshly prepared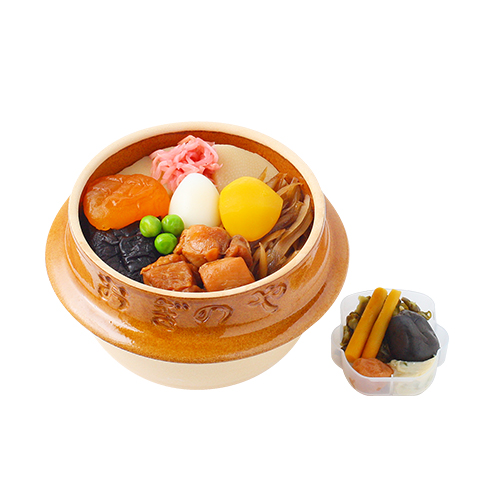 Store Location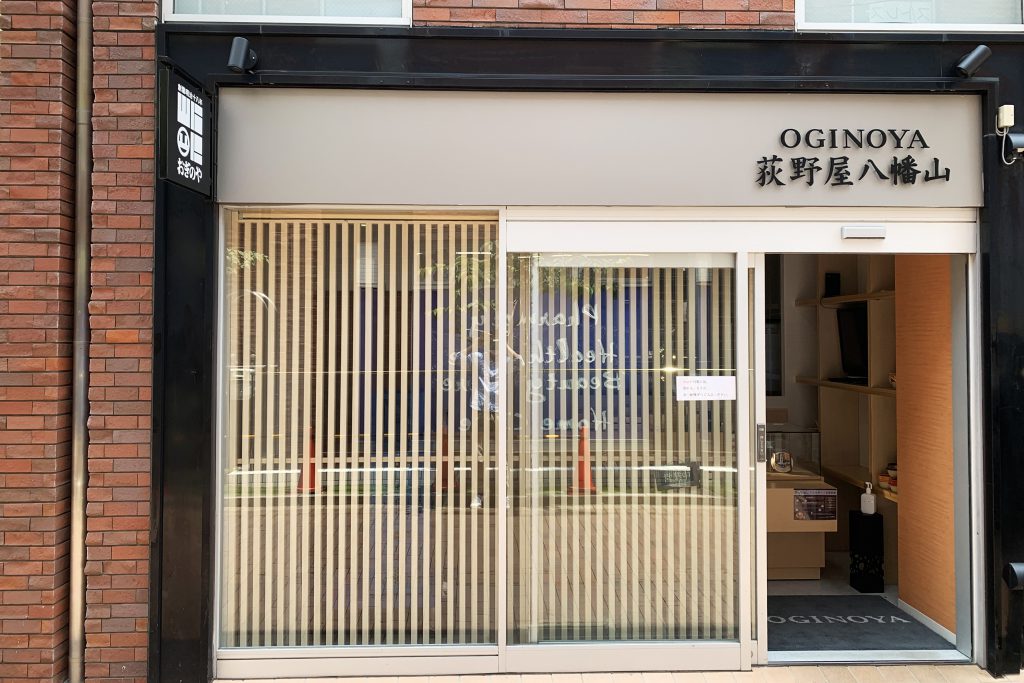 OGINOYA Hachimanyama
〒168-0074
1F TOYA5Building, 1-8-2 Kamitakaido, Suginami-ku, Tokyo
TEL : 03-6379-7555
fax : 03-6379-7606
Business hours: 11:00-19:00
*The store will close when all products are sold out, so please contact the store for sales status.
Payment Method:
cash
credit card

note (supplementary information) symbol

electronic money

note (supplementary information) symbol

QR Payment

note (supplementary information) symbol

exorbitant pay
I'm home Tokyo Plus
echitoma ticket
Local Travel Coupons
Gift Certificates (Suginami-ku Premium Gift Certificates)
Setagaya Gift Card

*2
Please contact the store for information on credit cards, credit companies, etc.
2 Please inquire at the store if there is a time limit.
Reservations and lay-backs for boxed lunches and side dishes
Go to the official 荻野屋 Tokyo mobile ordering site.
荻野屋 Directly managed stores in the Tokyo metropolitan area
We have a permanent store on the B2F of GINZA SIX, the largest commercial facility in the Ginza area of Tokyo.
The 荻野屋GINZASIX store offers "峠の釜めし" and other store-specific boxed lunches.
OHACO means "Ohako" (box), symbolizing a bento box, and 荻野屋 means "eighteen" (ohako).
Based on 荻野屋 ingredients and Japanese side dishes, "Easy, Healthy, and Fun" for your dining table.
荻野屋 Nihombashi Takashimaya
荻野屋 is located on the BIF food floor of the Nihonbashi Takashimaya Department Store main building.
We look forward to serving you.
We proudly serve bento boxes for lunch and local sake mainly from Gunma and Nagano with 荻野屋's excellent products in the evening....
Yurakucho Station "荻野屋 弦".
Ekisoba and Sobamae New restaurant 荻野屋 弦 opened under the JR Kanda Station elevated railway tracks with the theme "Ekisoba and Sobamae: Traditional Taste in a New Form". You can enjoy soba noodles made with Oginoya's homemade noodles, a la carte dishes using ingredients from Gunma and Nagano prefectures, and locally brewed sake.