We want to offer freshly hot lunches...
Ltd. OGINOYA started selling the ekiben "Touge no kamameshi" in 1958.
At a time when "cold makunouchi bento" was the norm for ekiben, the bento was handed to customers while still warm.
"Touge no kamameshi" has surprised and impressed many customers and continues to be loved by them even after more than 60 years.
We have been patronized by our customers for many years and now offer our products at ekiben conventions held in Tokyo, Tokyo Station, and other locations.
We are selling "Touge no kamameshi"
Due to geographical restrictions, it was difficult to hand-deliver "freshly prepared hot boxed lunches" to customers.
OGINOYA's origins as a "freshly prepared hot bento box".
We want to deliver to our customers in Tokyo ...
This idea was given form in the form of a store with a factory attached.OGINOYA HACHIMANYAMA.It is.
What's New
Store Location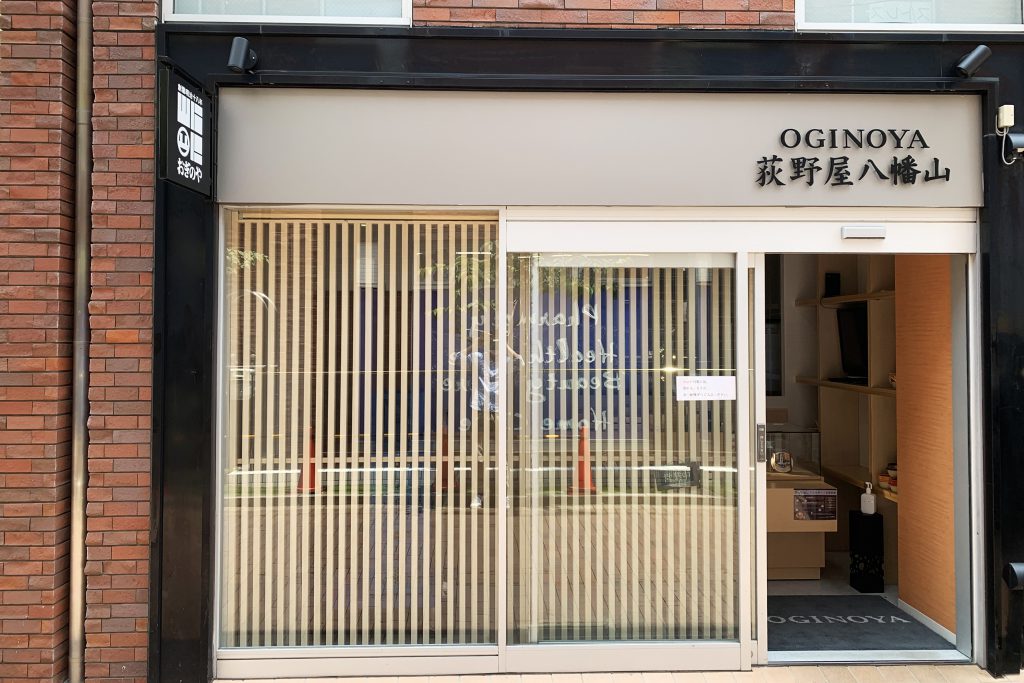 OGINOYA Hachimanyama
〒168-0074
1F TOYA5Building, 1-8-2 Kamitakaido, Suginami-ku, Tokyo
TEL : 03-6379-7555
fax : 03-6379-7606
Business hours: 11:00-19:00
*The store will close when all products are sold out, so please contact the store for sales status.
お弁当、お惣菜のご予約 / お取り置き
※荻野屋 東京 公式モバイルオーダーサイトへ移動します
荻野屋 首都圏直営店舗
東京・銀座エリア最大の商業施設「GINZA SIX(ギンザシックス)」B2Fに常設店舗を展開しております。
荻野屋GINZASIX店では「峠の釜めし」をはじめ、店舗限定のお弁当もご用意しております。
OHACOは、弁当を象徴する御箱(おはこ)、荻野屋の十八番(オハコ)を意味します。
荻野屋の食材・和惣菜をベースに「手軽・健康・楽しい」を食卓に。
荻野屋 Nihombashi Takashimaya
日本橋高島屋本館 BIF食料品フロアに荻野屋が出店しています。
We look forward to serving you.
ランチは自慢のお弁当を夜は荻野屋の逸品をお供に群馬・長野を中心とした地酒を…
有楽町駅 「荻野屋 弦」です。
「駅そばと蕎麦前 伝統の味を新しいカタチに」をテーマにした新店舗 荻野屋 弦がJR 神田駅高架下にオープン。おぎのやの自家製麺を使用したお蕎麦や、群馬県・長野県の食材を使用した一品料理、地酒がお楽しみいただけます。