荻野屋 弦 Delivery in Yurakucho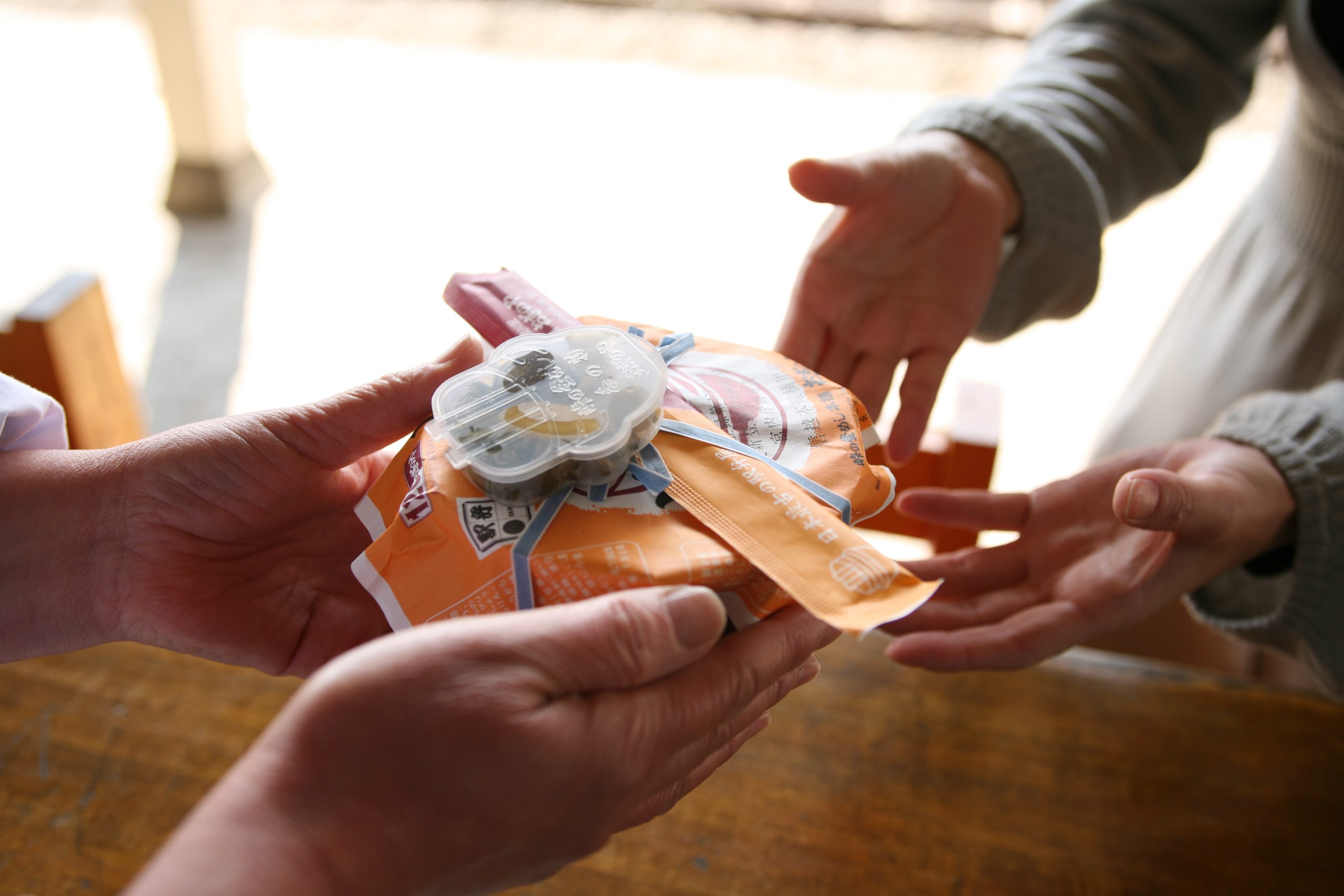 "Touge no kamameshi" and other special bento boxes and dishes!
Food Delivery Overview
---

Demaekan
Office Hours
11:00 - 20:45
Minimum Order Requirements
800 yen or more including tax
shipping charges
420 yen (same shipping cost even on rainy days)
Frequently Asked Questions
Other
no service charge
Orders over 1500 yen (tax and shipping not included), shipping is 360 yen!
Representative Menu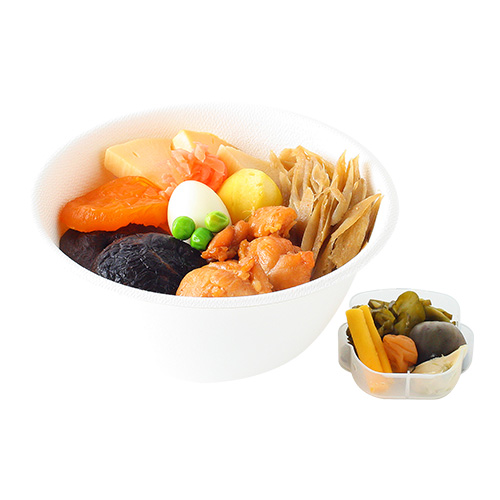 "Touge no kamameshi" (Pulp mold container)
meal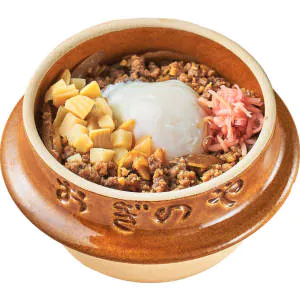 Soboro-Meshi with Jyoshu Beef (take-out container)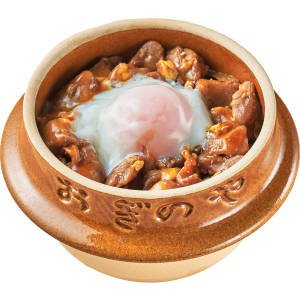 Japanese Chicken Oyako-don (take-out container)
Roast beef bowl with Jyoshu beef ichibo (take-out container)
service a la carte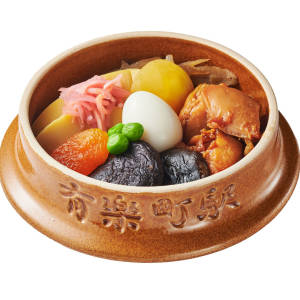 "Touge no kamameshi" Atama (take-out container)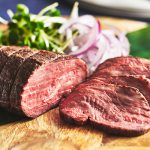 Roast beef of Jyoshu beef (100g)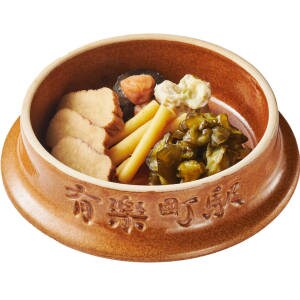 Assorted pickles (take-out container)
souvenir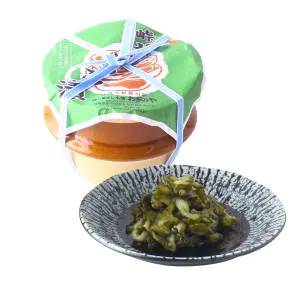 pickled vegetables pickled in sake lees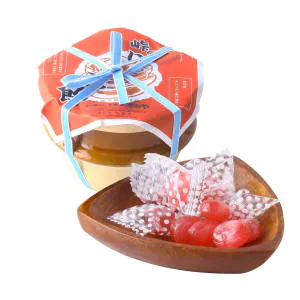 candied apple of the mountain pass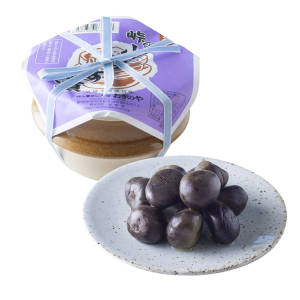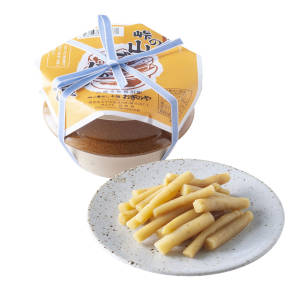 Information

■Delivery is made by a delivery agent.
Please note that the delivery agent may contact you regarding delivery. Please understand that the delivery agent may contact you regarding the delivery.
Products may be sold out at the time of order.
■Some of the contents in the photo may be subject to change depending on the availability of ingredients.
Delivery may be delayed due to weather, traffic, or other unavoidable circumstances.
Rice dishes and a la carte dishes are available in take-out containers. Please note that these are not ceramic containers.
For direct delivery
We also offer in-house delivery for orders placed in advance for groups such as conferences and events.
*High volume orders and invoices can be handled.
Please feel free to contact us at the following address for more information about the available delivery areas and minimum order amount.
OGINOYA Corporation
Metropolitan Division
Phone hours: 9:00~18:00
Contact us by e-mail
荻野屋 弦 Yurakucho Store Details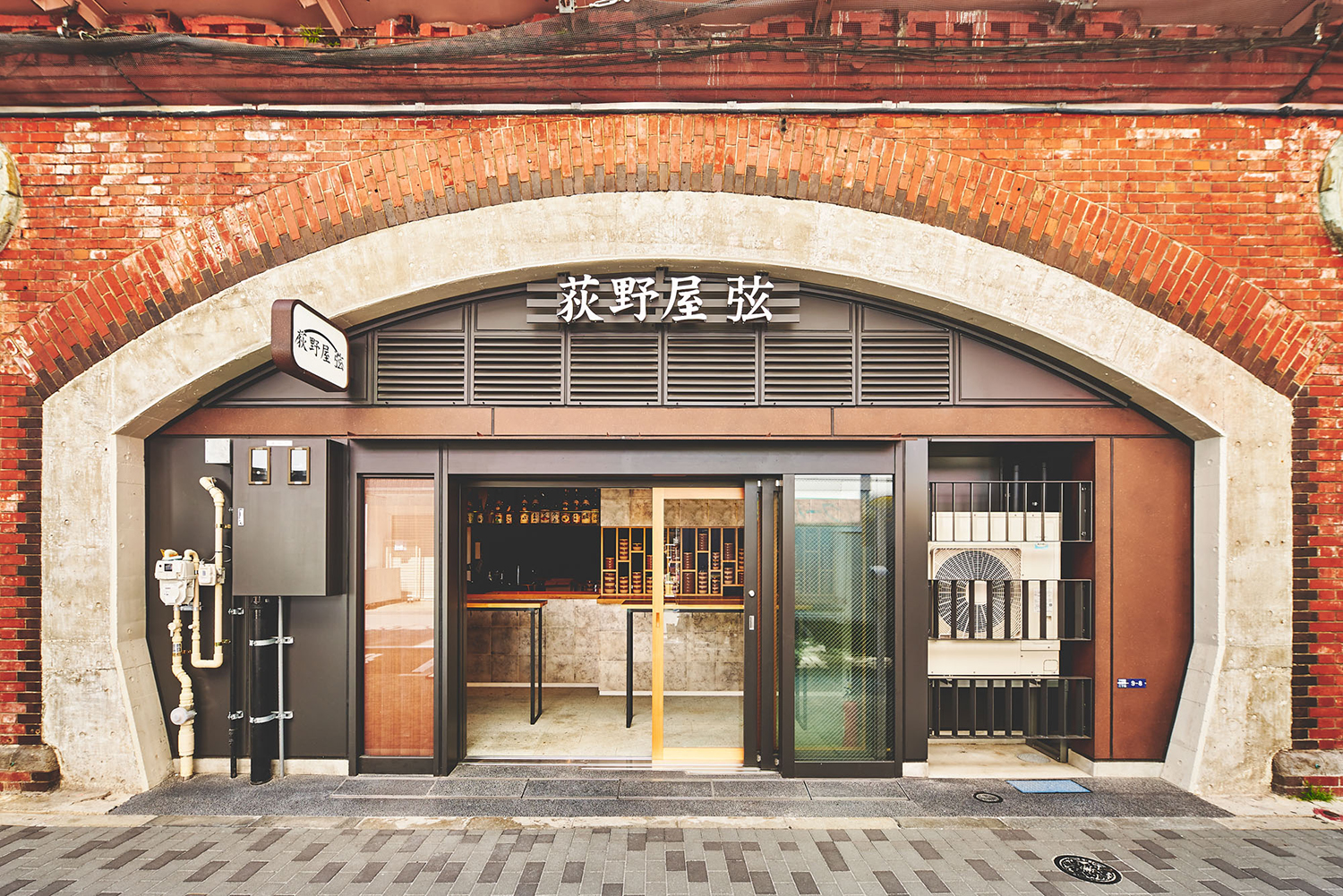 GEN is located next to the Yurakucho International Forum entrance, under the railroad archway. GEN is OGINOYA's newest attempt at a storefront and a place to disseminate information. You can enjoy OGINOYA's a la carte dishes along with local SAKE from Gunma and Nagano.
address
〒100-0006
2-9-8 Yurakucho, Chiyoda-ku, Tokyo
JR East Japan Yurakucho Station, under the elevated railway tracks
Ecute Edition Yurakucho
TEL : 03-6810-0211
fax : 03-6810-0210
regular closing day
open every day of the year
Other Delivery Supported Stores