How to use empty pot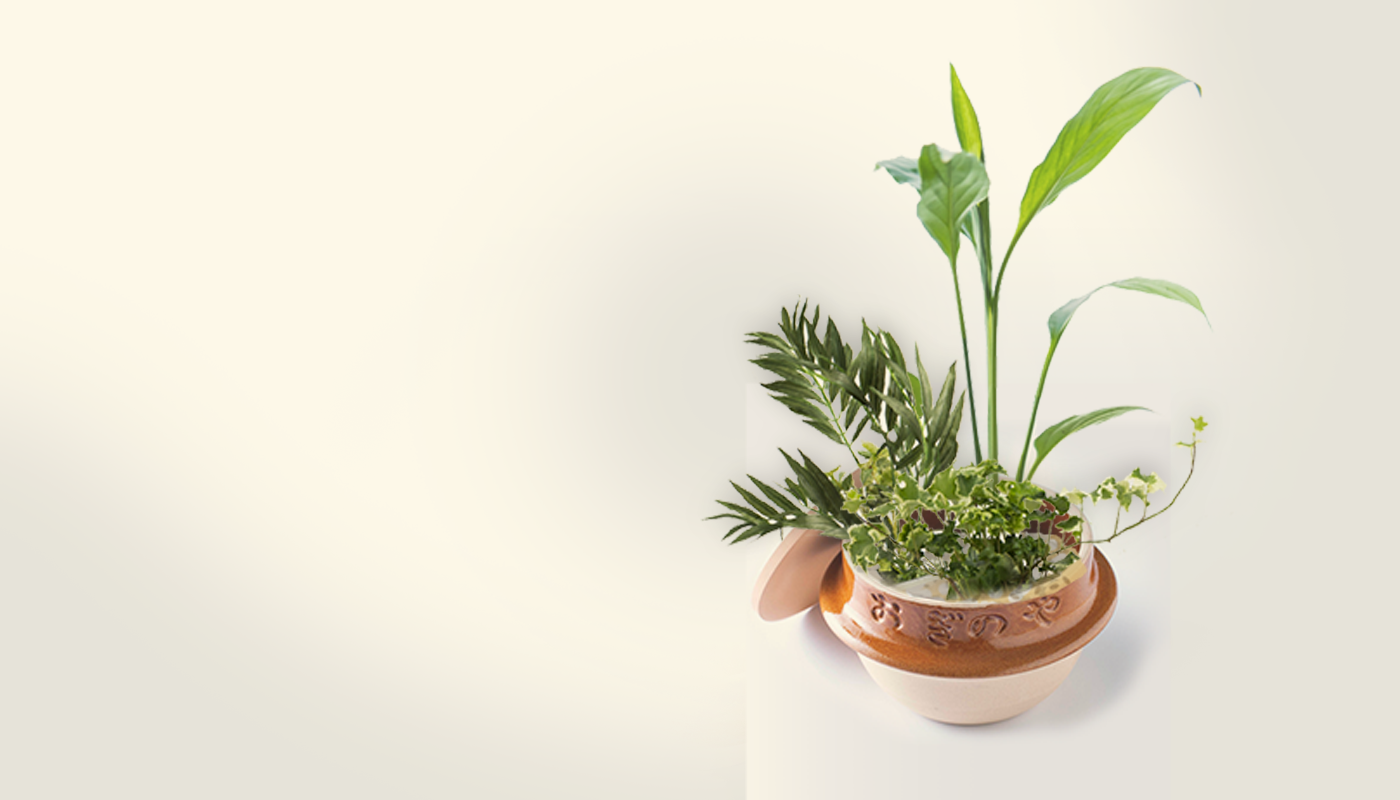 Disposal and Reuse
Ceramic containers are reused only after they have been re-cleaned and collected at our facilities after being consumed by customers at OGINOYA restaurants. For items brought to our stores by customers, but for which we do not know how they were used, they are crushed and disposed of after collection from the standpoint of sanitation control. Pulverized materials are used for mixing with asphalt or sand to prevent slipping.
How to use at home
The kettle containers we currently offer are not strong enough from the viewpoint of weight reduction, and we do not recommend reusing them at home over an open flame.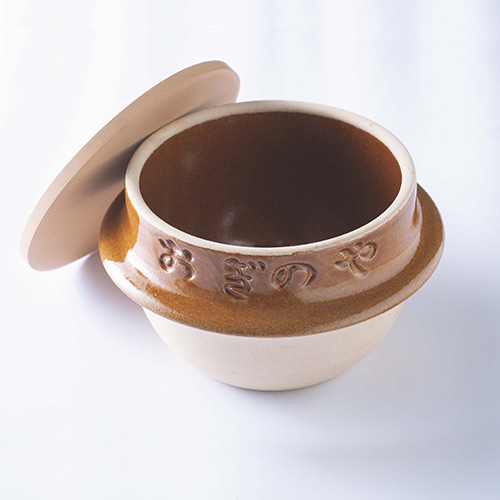 How to use empty pot
Here, we would like to post a recipe for cooking rice and using ceramic kettle containers, which we receive relatively many inquiries about, for your reference.
If any of our customers have any recipes using the kettles or ideas on how to reuse them, we would love to hear from them.