Touge no kamameshi's commitment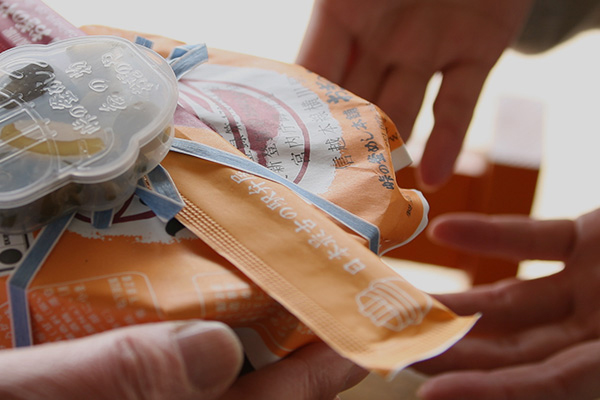 We will change "sincerity" into the form of "Omotenashi" (hospitality).
We want to bring you tasteful travel memories.
"Touge no Kamameshi" is the result of the fourth generation's desire to "see customers smile," but there are many elements involved. The product was developed with the following in mind: the customer buys the product, touches it, opens the lid, looks at the contents, and finally finishes eating it and can take the pot home as a souvenir. The product is filled with our desire to please our customers, not only with delicious ingredients but also with ingenious ways to make the food taste good, and to bring back memories from the trip.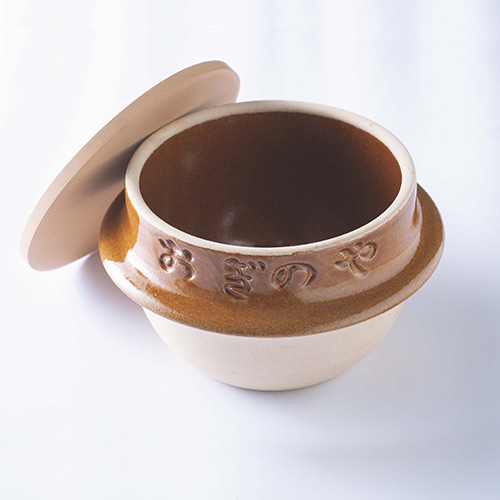 Commitment to Containers
The ceramic containers that led to the birth of "Touge no Kamameshi" were inspired by customers' desire for a hot boxed lunch after a long train ride, and the fact that ceramic containers retain heat well, which in turn made it possible to serve the lunch to customers while it was still warm.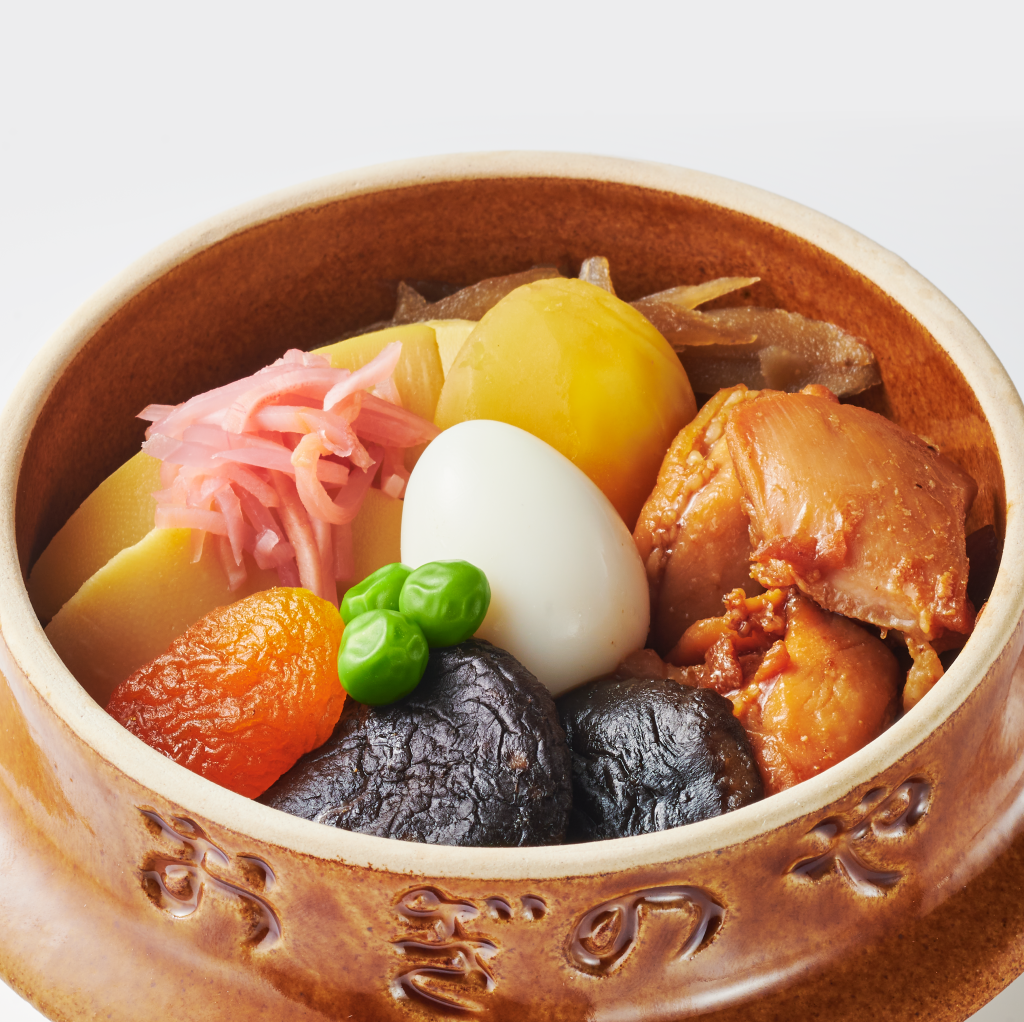 Our commitment to the ingredients
We always have the same passion for our customers, and we want them to enjoy the taste of our handmade products. We strictly monitor the quality of our products and use carefully selected ingredients, both domestic and foreign. "Touge no Kamameshi" is carefully prepared in the same way as bento boxes made with love at home.