Continuing to create new traditions in Tokyo.

OGINOYA was founded in 1885 in Yokokawa, Annaka City, Gunma Prefecture.
In the turbulent times when time changed from Edo to Meiji, Senkichi, the younger brother of Masakichi, the founder of OGINOYA, who ran a hot spring inn, started a new inn and restaurant in Yokokawa with the opening of Yokokawa Station on the Shinetsu Line, and then acquired the right to operate a box lunch store from the Japan National Railways.
Since then, we have been involved in the food industry for more than 135 years, sincerely helping our customers create pleasant memories of their travels.
And the stage is set for the world.
OGINOYA will continue to create a new page of food culture as OGINOYA Tokyo, using Tokyo, a metropolis within the world, as a new challenge.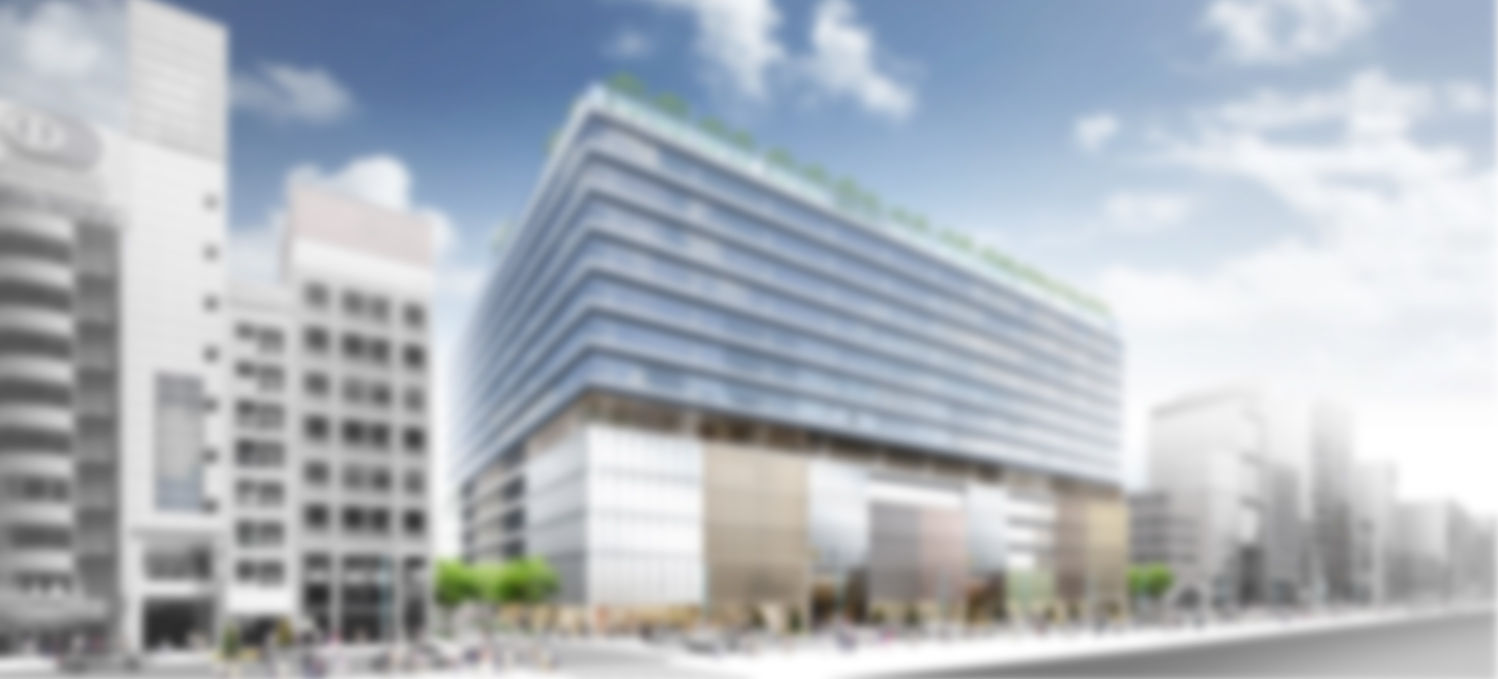 OGINOYA GINZASIX
We have a permanent store on the B2F of GINZA SIX, the largest commercial facility in the Ginza area of Tokyo.
OGINOYA GINZASIX offers "Touge no Kamameshi" and other store-specific boxed lunches.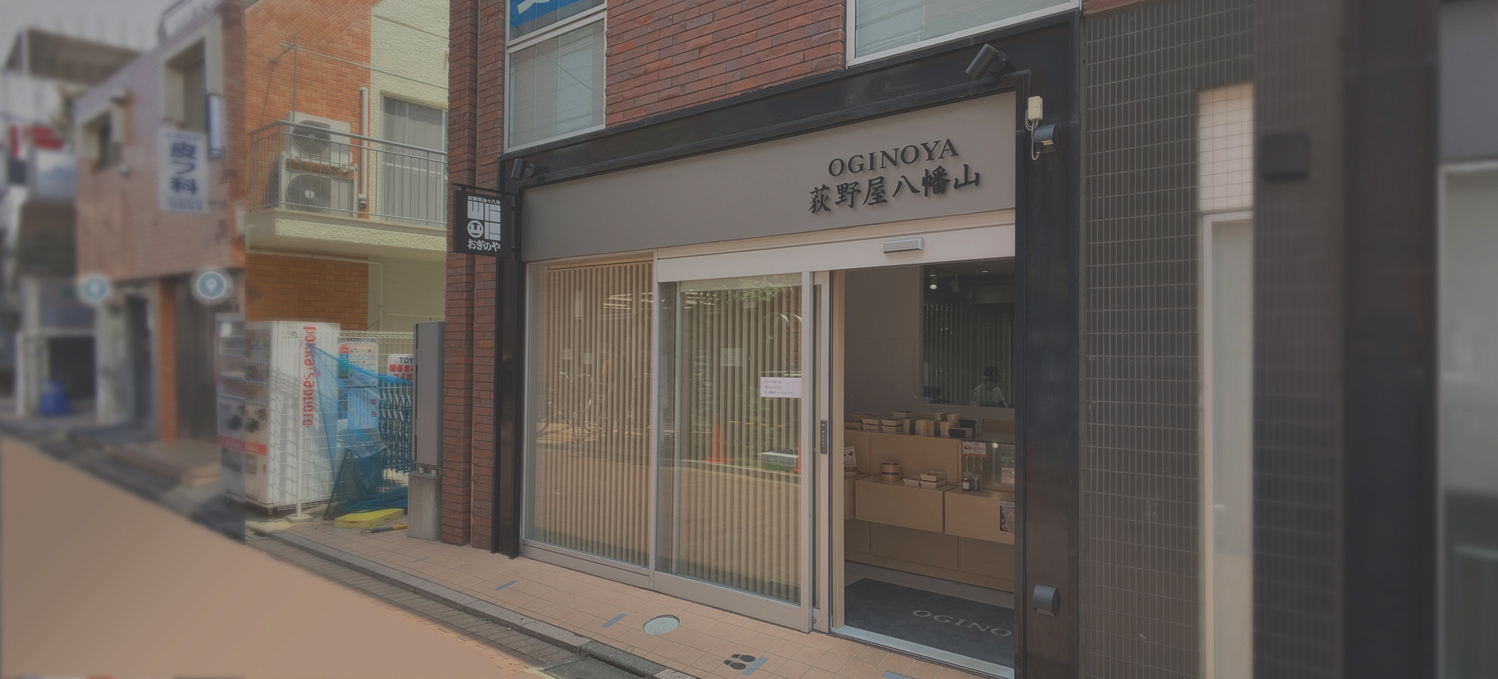 OGINOYA Hachimanyama
We want to deliver "freshly prepared hot bento", the origin of OGINOYA, to our customers in Tokyo....
The "OGINOYA Hachimanyama" is a store with a factory attached.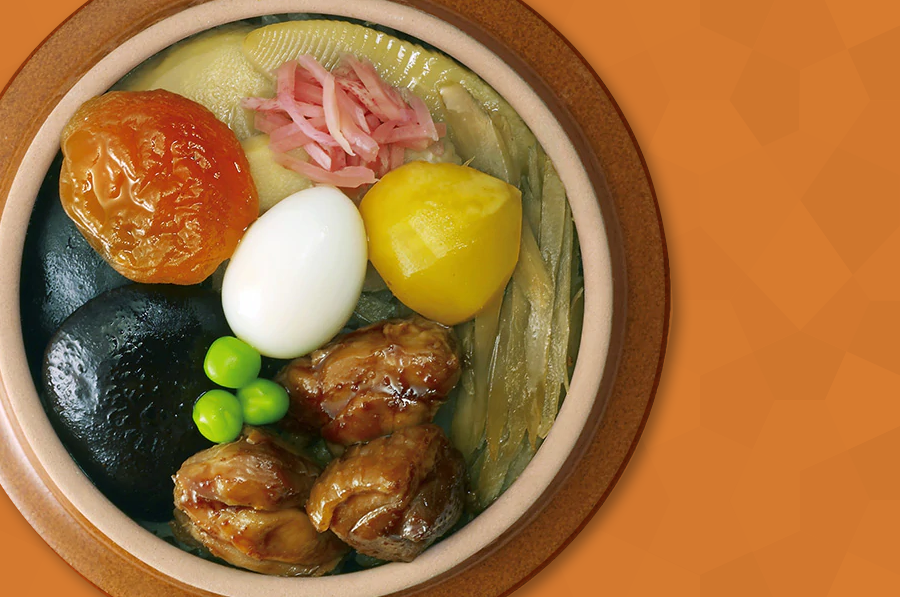 OGINOYA Nihombashi Takashimaya
荻野屋 is located on the BIF food floor of the Nihonbashi Takashimaya Department Store main building.
We look forward to serving you.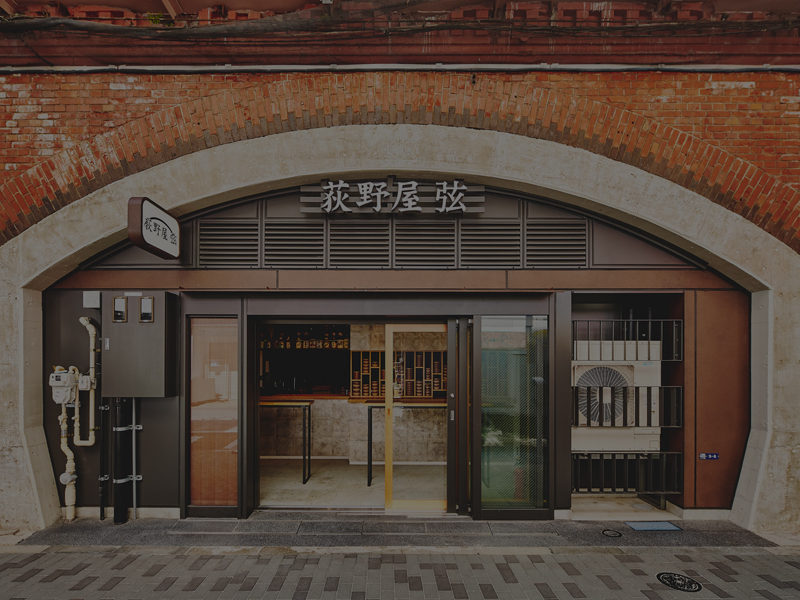 OGINOYA GEN Yurakucho
We proudly serve bento boxes for lunch and local sake from Gunma and Nagano with OGINOYA's excellent products in the evening....
Yurakucho Station "OGINOYA GEN".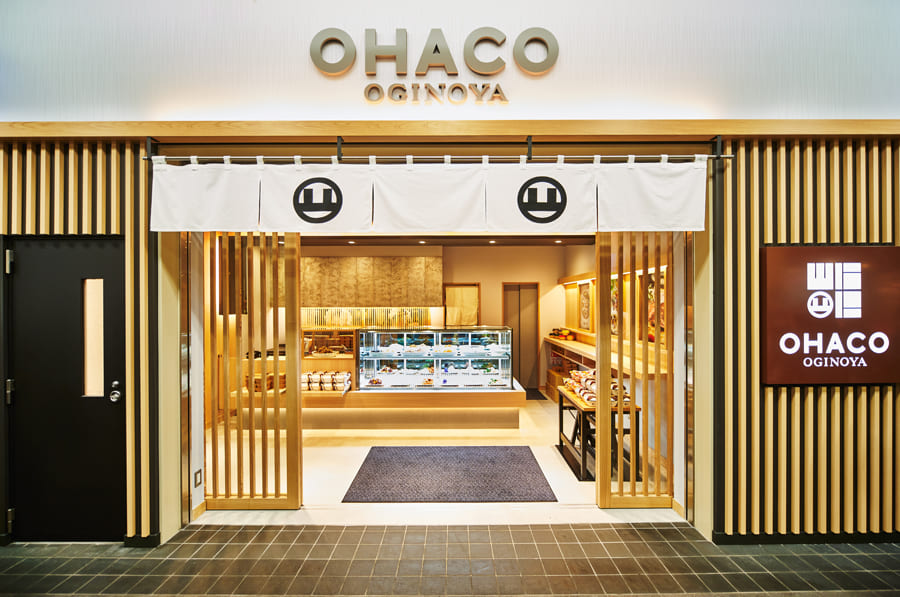 OGINOYA OHACO (Sasazuka)
OHACO stands for "OHAKO," a box that symbolizes bento (boxed meal) and OGINOYA's Specialties (OHAKO).
Based on OGINOYA's ingredients and Japanese side dishes, "Easy, Healthy, and Fun" for your dining table.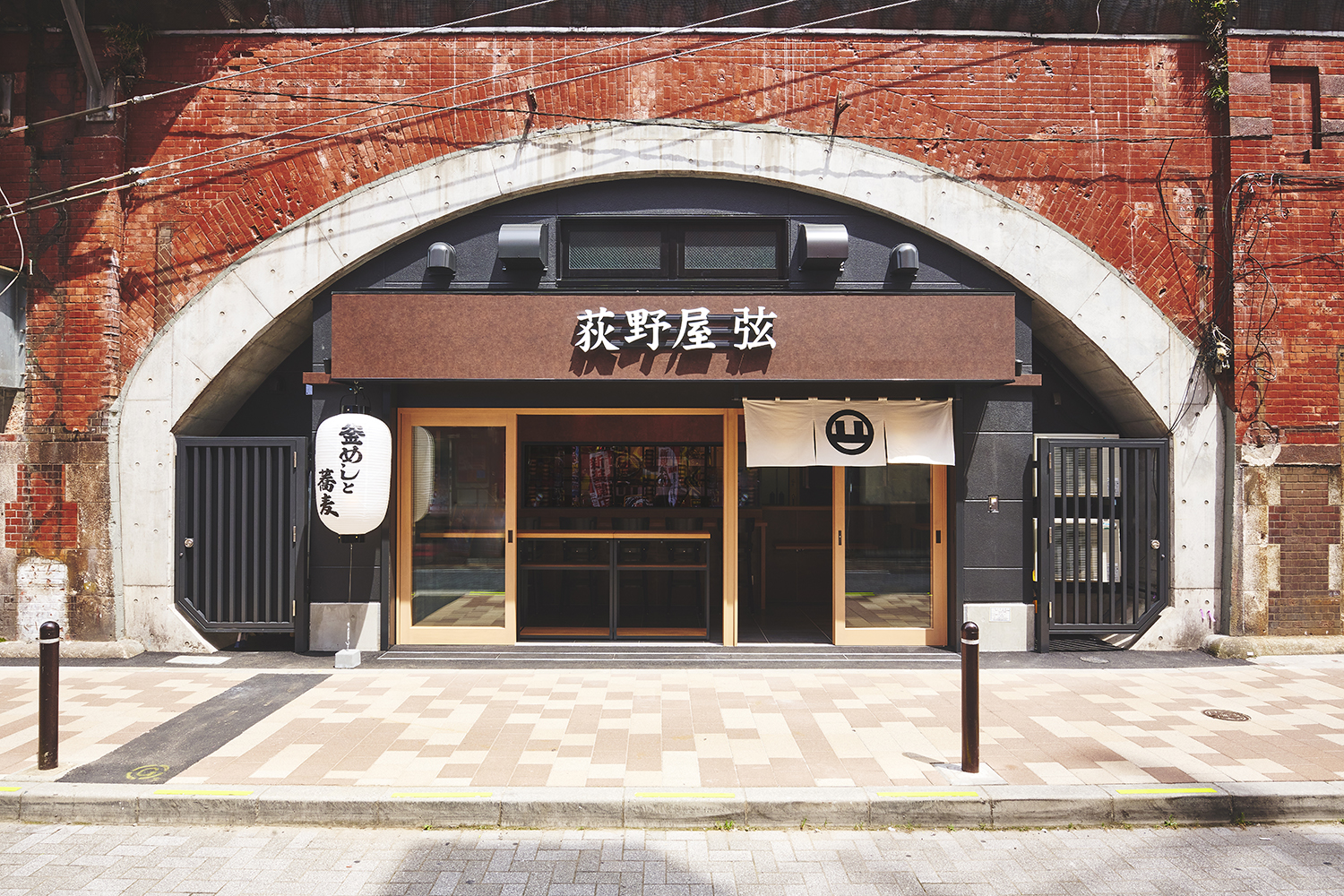 OGINOYA GEN Kanda
The new restaurant OGINOYA GEN will open under the JR Kanda Station elevated railway tracks with the theme of "Ekisoba and Sobamae: Traditional Taste in a New Form".
---
Please be careful when taking them home.
Store in a cool place away from high temperature and humidity.
Please be sure to consume it before the expiration date.