Jyoshu Pork Cutlet with Sauce" has been added to the popular "Ginza Wappameshi" series.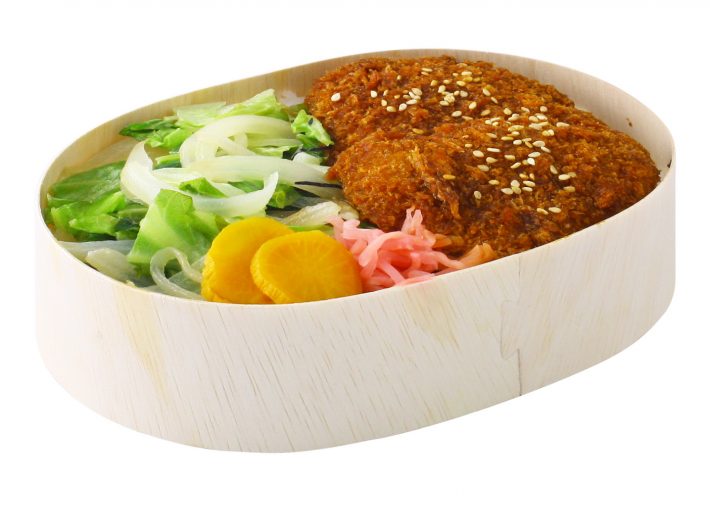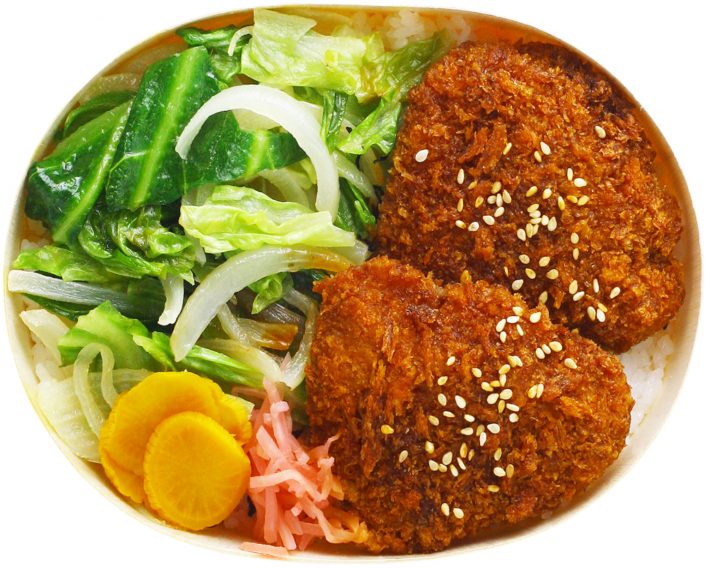 Kamishu pork cutlet with sauce: 918 yen (tax included)
Two pieces of Jyoshu Mochi pork fillet cutlets are used and finished with homemade sauce. Enjoy the texture of the cabbage and onions as well.
The popular "Jyoshu Beef Soboro" and "Chicken Eggs" are still on sale. We hope you will enjoy them.