From Tuesday, October 1, 2019 through Saturday, November 30, 2019, a limited quantity of "Colorful Lunchboxes from Jyoshu Satoyama" will be available.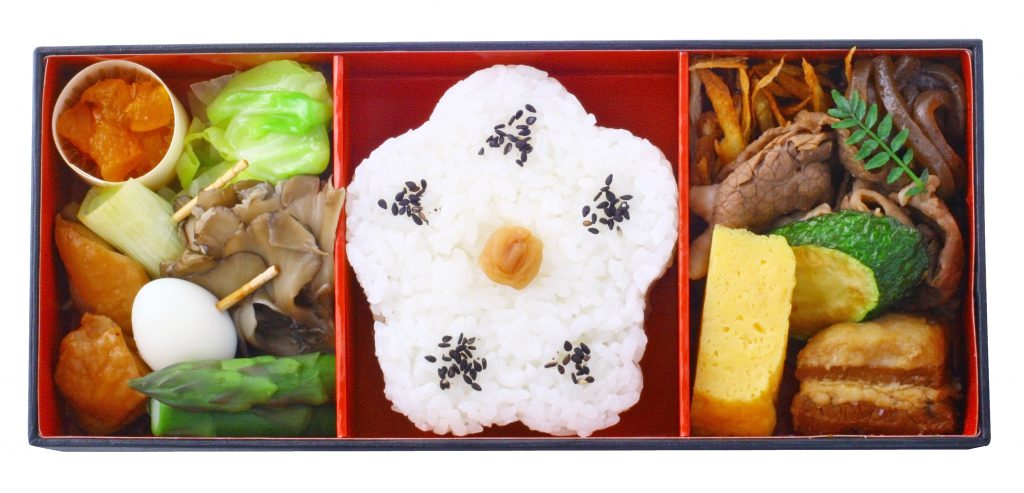 Colorful lunch box from Satoyama in Jyoshu" 1,482 yen (excluding tax)
The sumptuous menu includes sukiyaki of Jyoshu beef, Kakuni of Jyoshu glutinous pork, and other delicious local ingredients carefully selected from Gunma Prefecture.
Boiled asparagus and marinated cabbage are also available for lunch, with a focus on local ingredients.
*Place of origin may change depending on the season.
Please note that this is a limited-time, limited-quantity product, so please understand when the product is sold out.
Please make reservations at least 3 days in advance.
Please feel free to contact us for more information.
Reservations03-6263-9939