The "Ginza Wappameshi" series has been added to the bento lineup at the GINZASIX branch.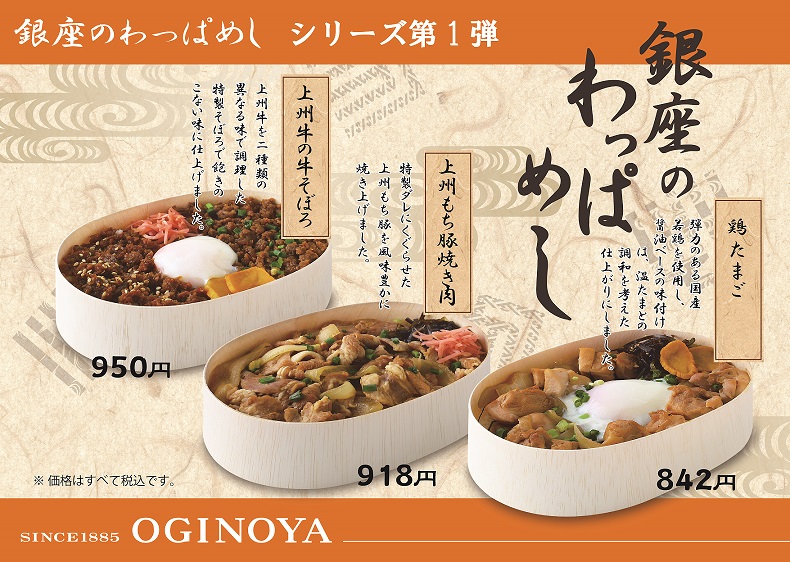 The first in the series features three items!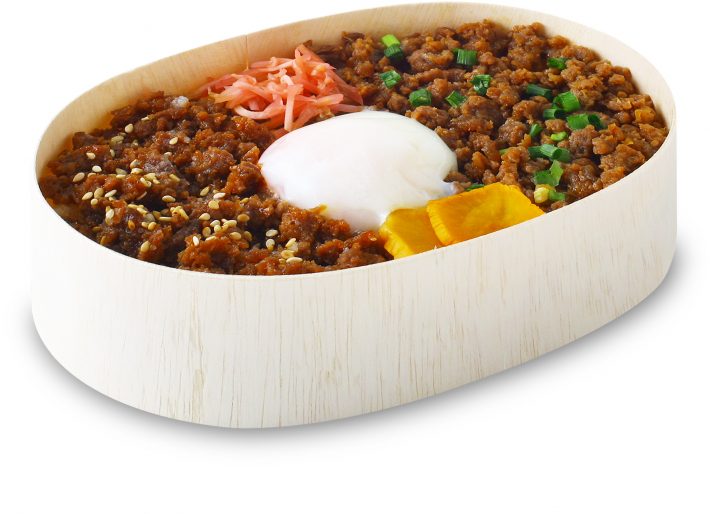 Jyoshu Beef Soboro" with special soboro made from Jyoshu beef cooked in two different flavors 950 yen (tax included)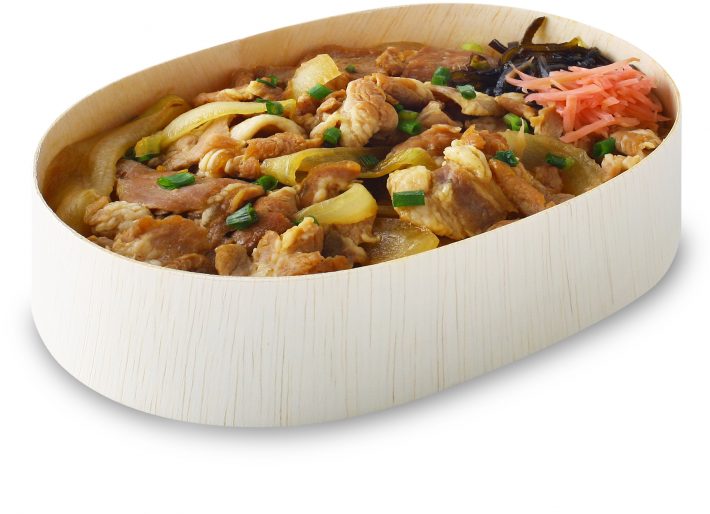 Jyoshu Mochi Pork Yakiniku" with Jyoshu Mochi Pork in a special sauce 918 yen (tax included)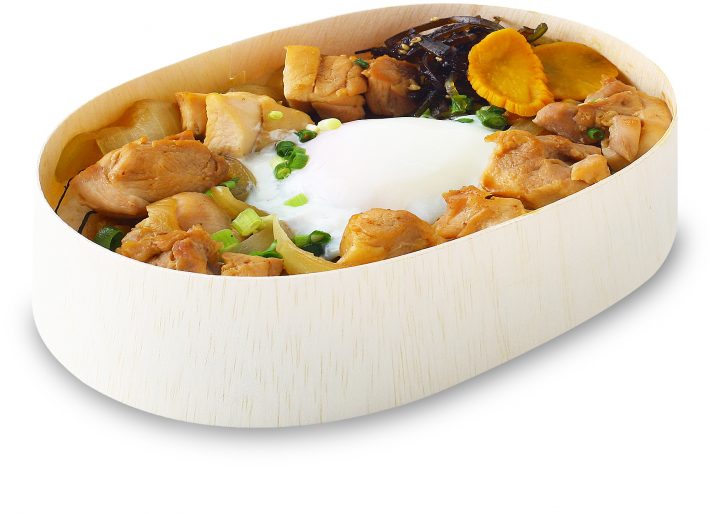 Chicken egg" made with resilient Japanese young chicken, warm egg and soy sauce-based seasoning is appetizing 842 yen (tax included)
Although it is a reasonable size, it is hearty and recommended for both men and women. We hope you will try it. In addition to the 峠の釜めし, we also offer a variety of bento boxes available only at GINZA SIX. We also accept reservations, so please feel free to contact us.